The hills will be alive this April! Sunrise Players is happy to announce our spring show is The Sound of Music
Audition Dates
Thursday, January 12th from 6-9pm
Saturday, January 14th from 9am-noon
Sunday, January 15th – Call backs if needed
To sign up for an audition spot click here. 
Rehearsal Info
Rehearsals begin on January 19th.
Rehearsals are on Mondays & Thursdays from 6pm-9pm and Saturdays from 9am to Noon. 
Performance Dates
Thursday, April 27th @7pm
Friday, April 28th @ 7pm
Saturday, April 29th @3pm
Sunday, April 30th @3pm
Are you are interested in theater, but acting is not for you?
Sunrise Players would love to have you on our team. We are always seeking people who are interested in theater outside of acting. Are you skilled in the way of costumes, make-up, props, set design, sound design, or light design? 
If so email sunriseplayers10@gmail.com to see how you can be a part of our team.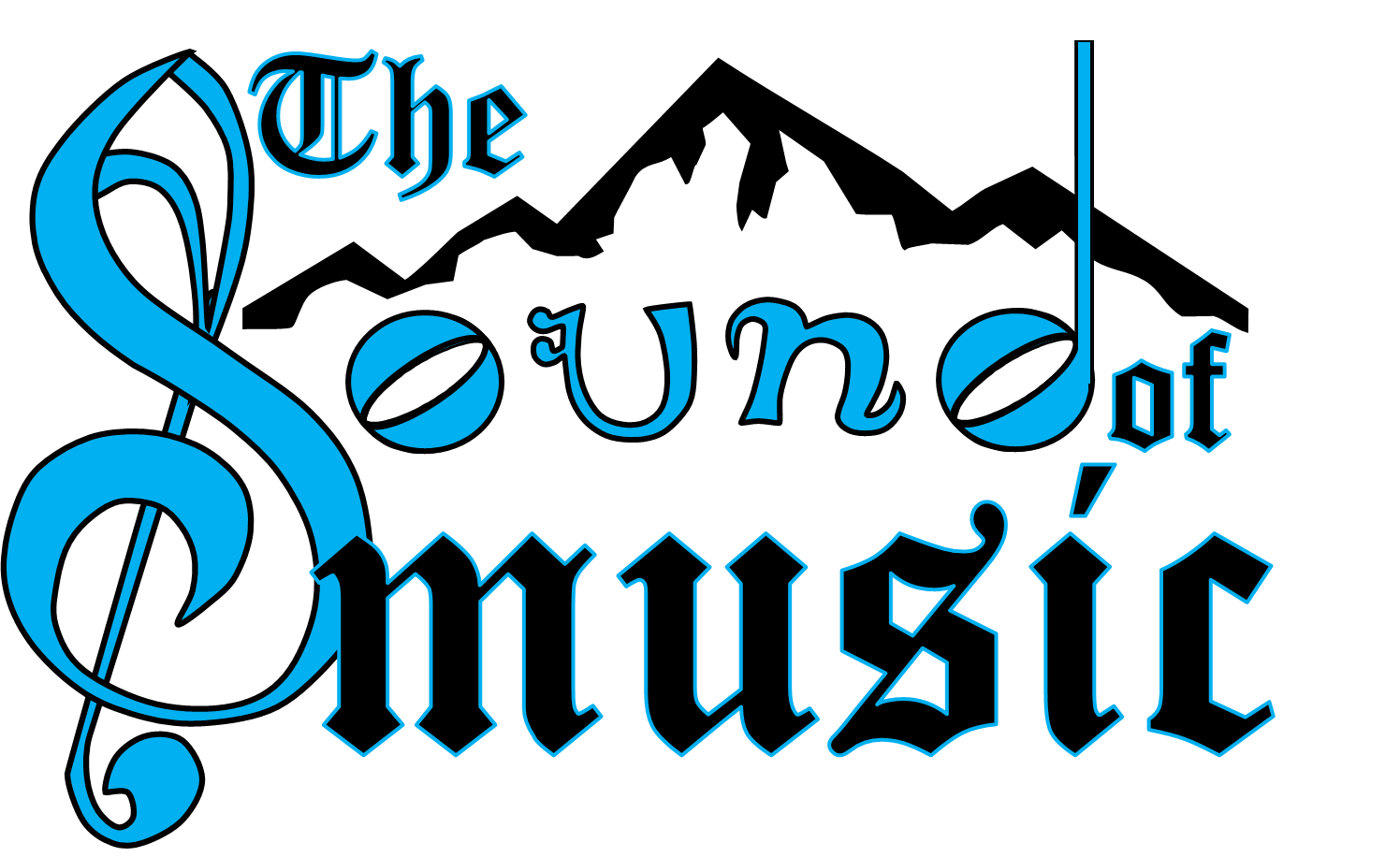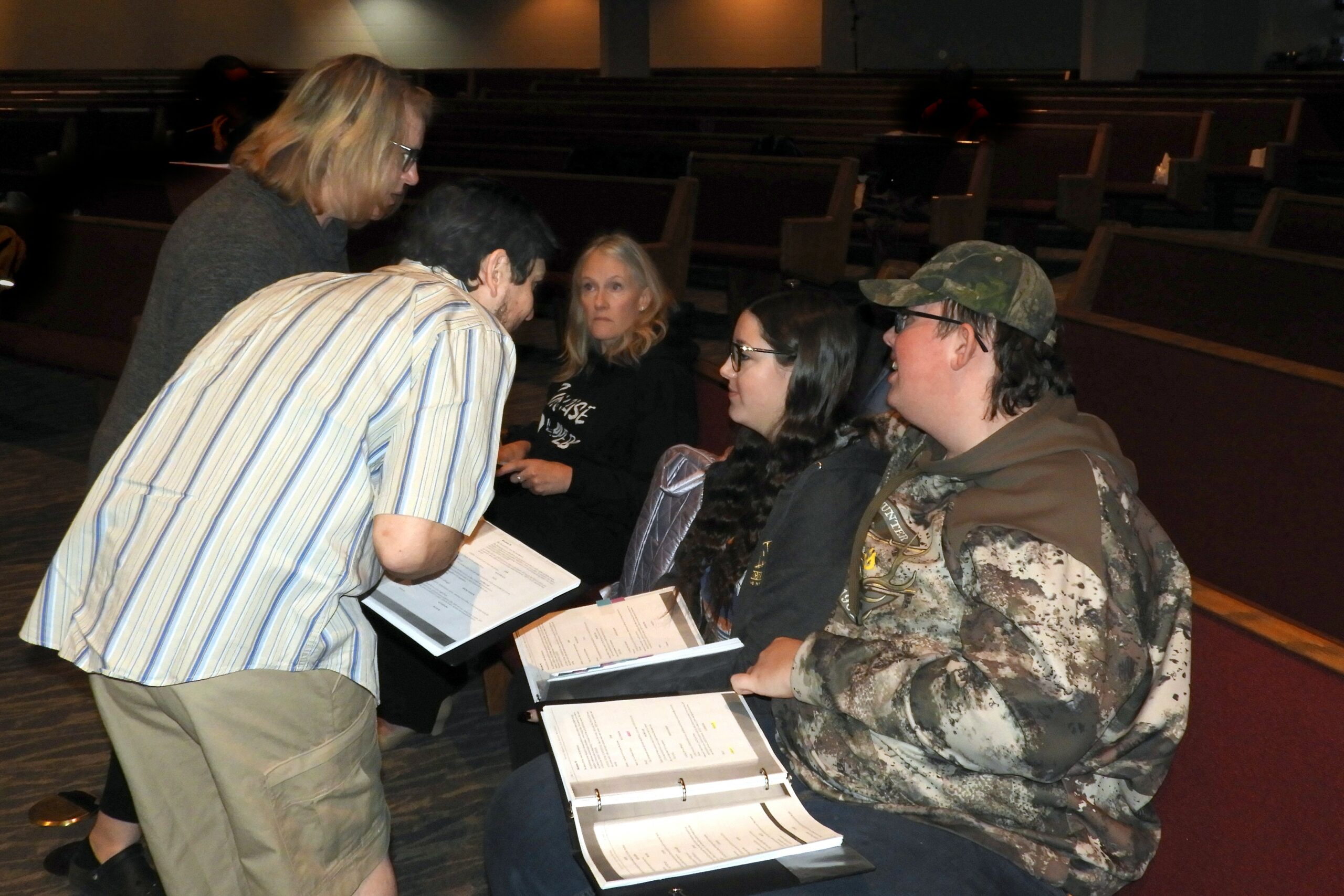 Please prepare/bring the following to your audition:

16 bars prepared music (approx 1 minute)

1 minute monologue

Comfortable shoes for light "dance"

Resume, headshot, and forms we will email you
If you do not hear back from us within 24 hours or if you have additional questions, contact Lisa at (719) 433-1623 or SunrisePlayers10@gmail.com